Fabulous Palouse in June was another grand tour with Dan Sniffin and John Barclay and the photo opportunities were wonderful and abundant to say the least. Between the long days, beautiful light and picturesque landscape it would be hard not to get great photographs. The evening light has always been my favorite time to shoot, but in Palouse if clouds are present creating shadows on the rolling hills anytime is a good time for photography. Here are a few of my favorites from the trip.
"Still Standing" – Palouse Area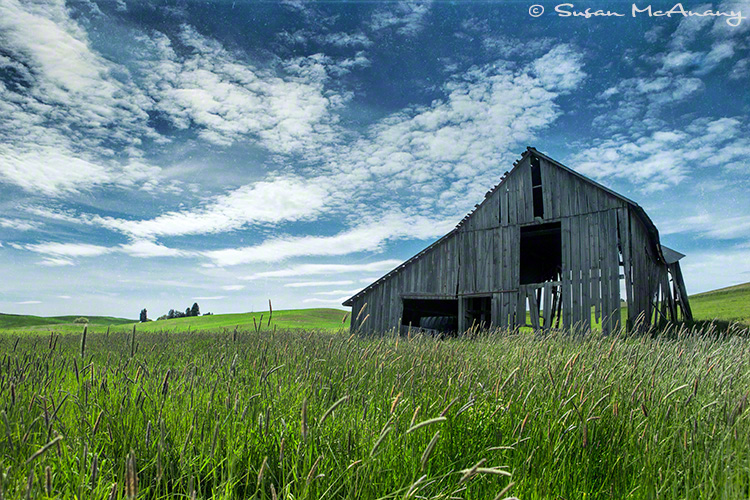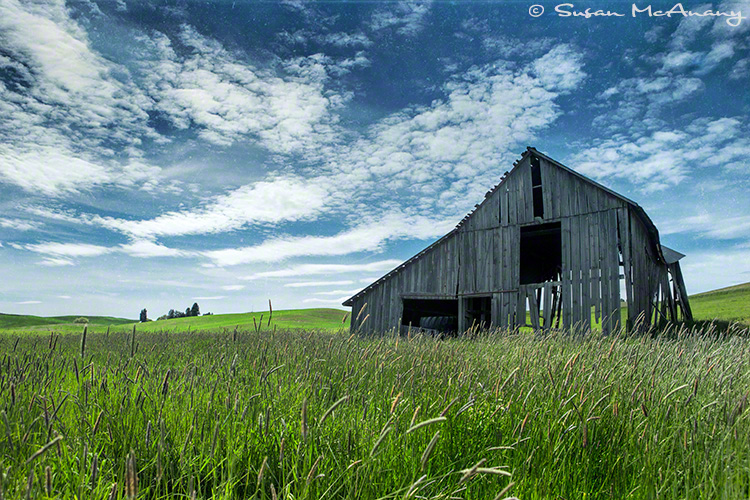 "Rolling Hills" Palouse Farmland

"Stuck In Time"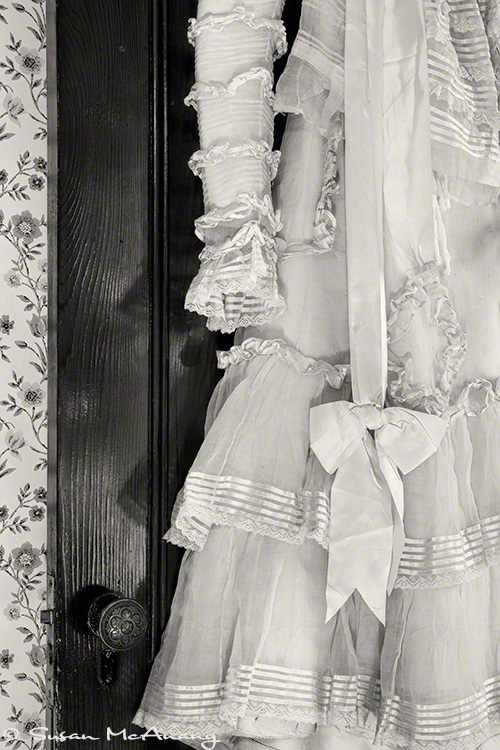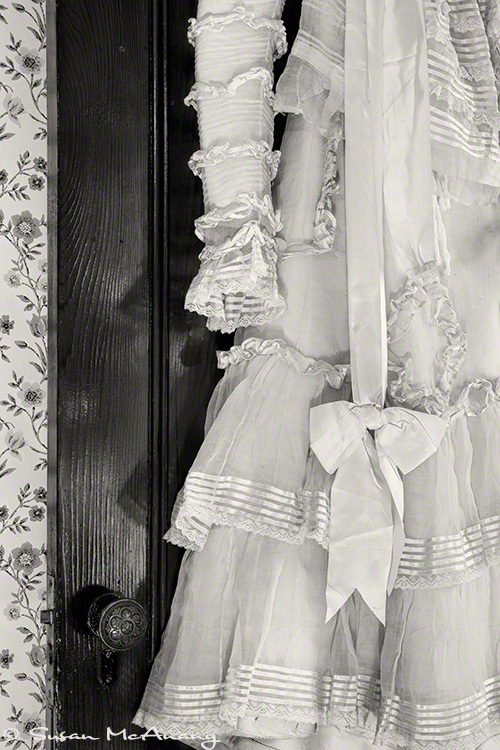 Thanks for looking and more of my work can be viewed at susanmcanany.com.