I have to admit just writing that title "to mask or not to mask during a pandemic" gave me a weird feeling in my stomach. Yet, there is quite a bit a controversy over this topic. I like to think of myself as having an open mind so I listen to what people are saying on both sides. The Webster definition of pandemic is "a widespread outbreak of disease."  We have heard from Dr Fauci and other Medical professionals COVID-19 is highly contagious. This only makes me want to wear a mask more when in public, especially any indoor venues. Especially with the increase in number of cases.

Obviously, my number one reason I wear it is to make every effort to protect myself and others from COVID-19.  I also strongly feel I have a civic duty to provide this protection. It is the one very small thing I can do to help contain the virus and help society reopen, heal and move towards being fully operational. I fully believe masks and social distancing is the path to recovery for our economy.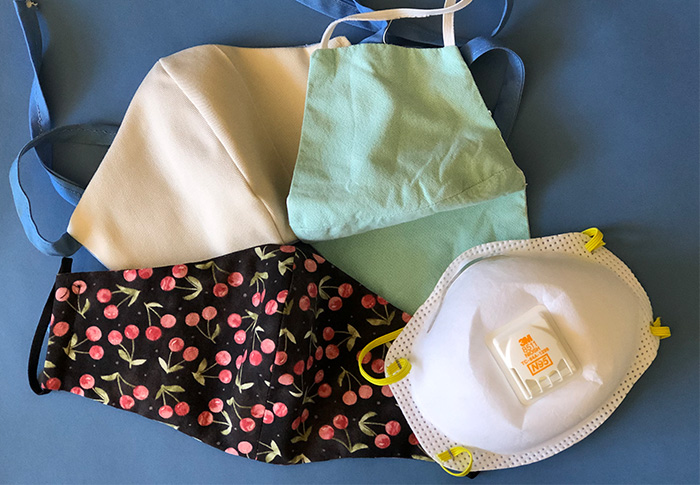 In addition,  I can't forget and I hope you won't either all of the doctors, nurses, EMTs, medical and hospital staff and the other essential workers. They put their lives on the line for us throughout this pandemic. Wear a mask for them and so they do not have to go thru what NYC did. Wear it for your local hospital if you won't wear one for yourself.
The reasons not to wear one are varied and on several I agree. Sure the mask is uncomfortable and it often fogs my glasses. Sometimes I do feel stupid in it. And often I have a little stuffy nose after wearing it, but that is a small price to pay for helping society and the economy.
Thanks for reading and more of my work can be viewed on my website.