Monthly Archives:
January 2013
"Sharpness is a bourgeois concept." – Henri Cartier-Bresson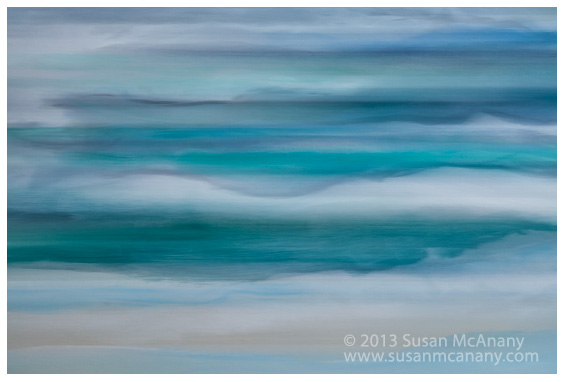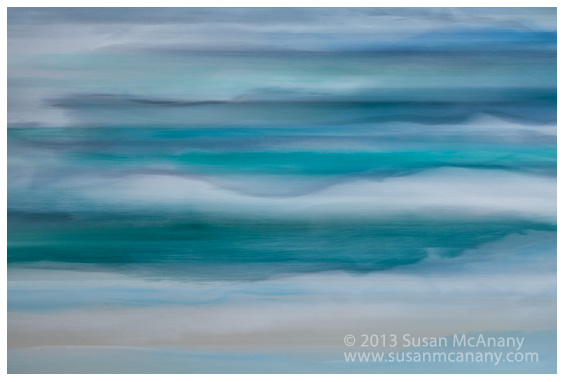 View more of my work at my online gallery.
Ever want to print data off a website without all of their header, footer, etc information or maybe a complete webpage or open web pages on your desktop. Well, if you use an Apple computer,  below are a couple of different ways of printing computer screenshots:
1) To select specific areas of the screen, press the CMD/SHIFT/4 keys and you will get a cross hair on your screen. Use your mouse or Wacom to select the area you would like to to print. When you release the click, your selection will be captured to a file on your desktop. You can then send the file to the printer.
2) To print all web pages open on your monitor use CMD/SHIFT/3. Again it will generate a file on your desktop to be sent to the printer.
3) To print one web page of multiple pages open on your desktop press CMD/SHIFT/4, and spacebar. A small camera icon appears that allows you to select which page to send to a file on your desktop. Just send that file to your printer.
Personally, I find the first option most useful when printing computer screeshots and happy to share this information.
To view more of my work, please visit www.susanmcanany.com.
2012 went by quick. Looking back, I am thankful for all of the experiences that came my way, photographic and otherwise. I am especially thankful for new inspirations and ideas and some great photographic workshops and seminars I attended. Thanks to the fabulous photographers that put them on. All of it has helped me craft my vision and define my style of photography. And much fun along the way.
Looking to the future and 2013, I already have several exciting trips planned and can see opportunity for my work to grow even more and in different directions. I plan to post more Photoshop hints and tips on the blog, along with samples of new work. So check back often.
I wish you all good health, great treasures and much happiness this year!