Happy 4th of July to all!  This morning I listened to the reading of the Declaration of Independence written 241 years ago. I tried to imagine what it was like for the people in the Colonies while they fought for the freedom and rights we now take so for granted. The hardships and obstacles they faced were tremendous and yet the conveniences were few. No cell phone or land line service existed, no internet, no cars, no in door plumbing, thus they must have been very determined.
After listening, I felt extremely proud and humbled to be an American. Also, I felt so thankful to those who crafted that document and secured our freedom. Thankful to the many who fight today and have fought throughout the years to protect our rights as U.S. citizens. It also made me realize how fragile those rights are. They can easily be eroded and greater effort needs to be made to preserve and protect them.
I hope all US citizens take a few moments to read or listen to the words of our forefathers and the great document of the Declaration of Independence and remember just how luck we are this 4th of July!
Stars & Stripes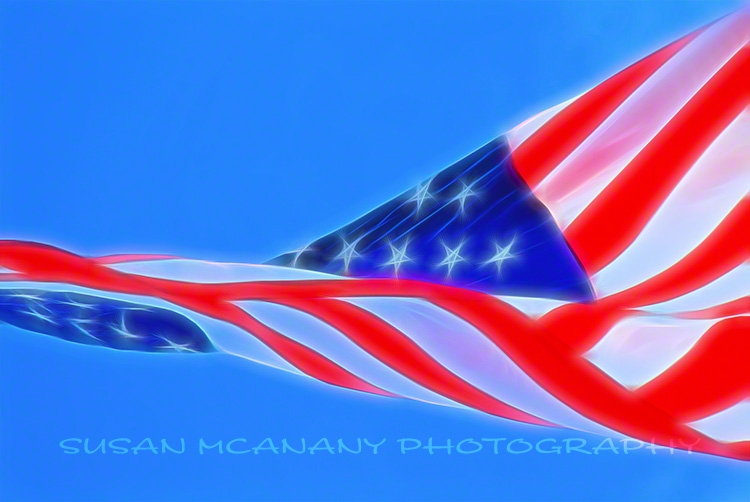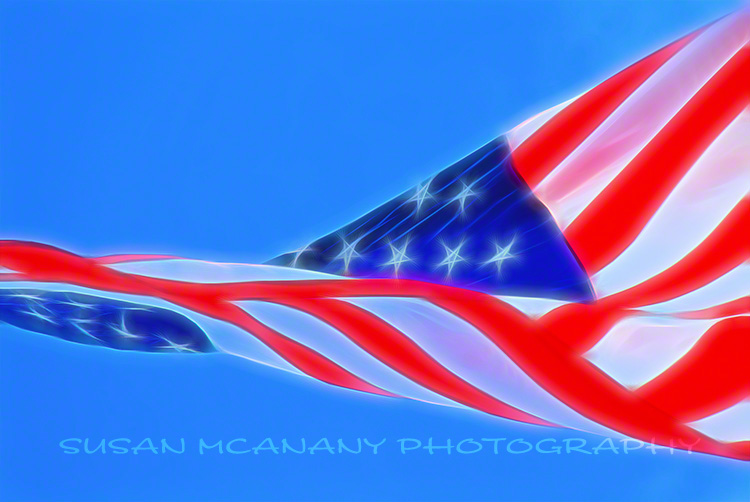 Thanks for reading and more of my work can be viewed on www.susanmcanany.com.