Along with the beautiful scenery, outstanding food, wine and friendly people, I was happy to find great unique textures in Tuscany and not your regular brick walls and peeling paint. These were old; definitely vintage in nature if not historic and gave added to the ambience and richness of the area.
Now you may be asking what I want to do with photos of textures from Tuscany? Texture photos are great for using in Photoshop as an overlay to create more depth and interest. They are also a terrific addition to a dull sky and allow you to put your individual touch on an image. Another idea is they are helpful creating a unique vignette.
Textures can also be used in Photoshop when working on a composite image. Compositing an image is a Photoshop technique where multiple images are brought together with layers and masking to create a new image. Using textures, layers and masking will help you develop your unique vision and style for an image.
Lastly, if you are a Crafter, texture images are useful in a variety of ways from scrap booking to decoupage and will help to stimulate creativity on a project.
Here are a couple of textures from my trip to Tuscany: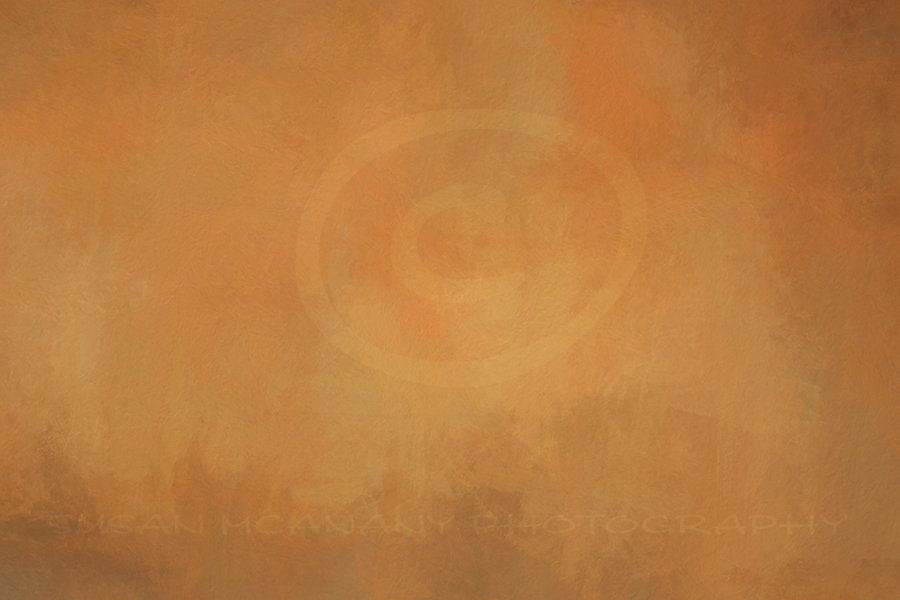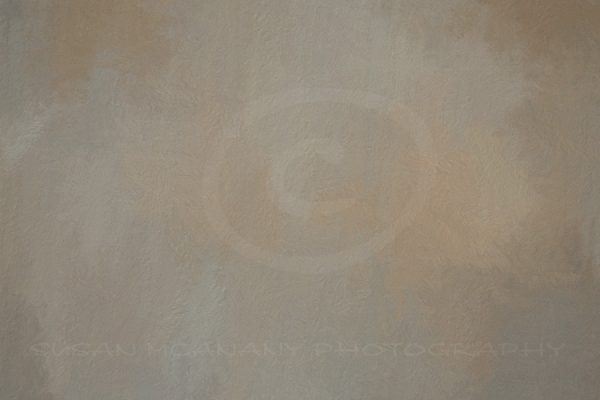 Check out more of my textures at my Etsy Store.
Also, check out more of my fine art prints at susanmcanany.com.  Thanks so much for visiting and keep creating!