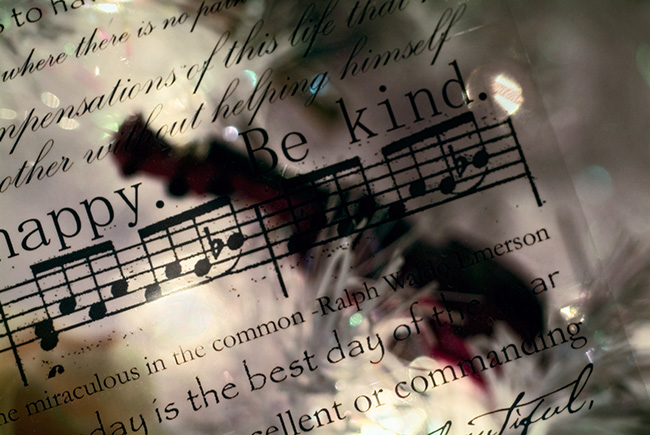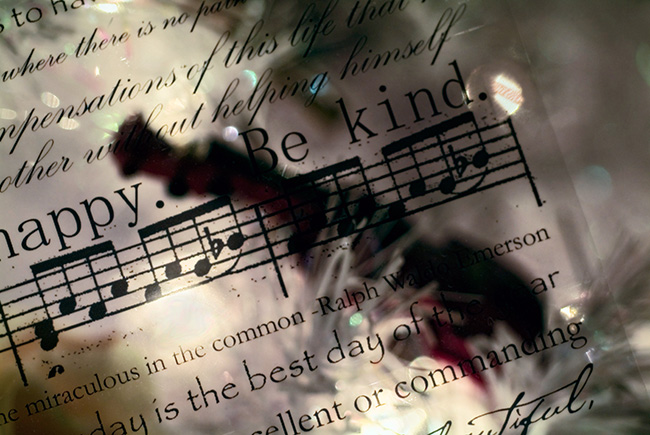 Just wanted to wish everyone a very Happy Thanksgiving that along with being a great holiday is also the kick off of the big holiday season. I try hard to take one holiday at a time and of the two, Thanksgiving is quickly becoming more of a favorite. Without all of the Christmas retail hoopla it is easier to take time and appreciate all of the wonderful things I have in my life. This year I will be spending it with my family, which, will make it extra special. Along with giving thanks or as my Mom used to say "count your blessings", I always love the fabulous smells that come with Thanksgiving. From the smell of cinnamon and nutmeg in the baking pumpkin pies to the spices of the dressing to the roasting turkey it is one great day of sensory overload for our olfactory perception.
So remember to kiss your loved ones, appreciate all that you have and enjoy the day!
More of my work can be viewed on my on line gallery.