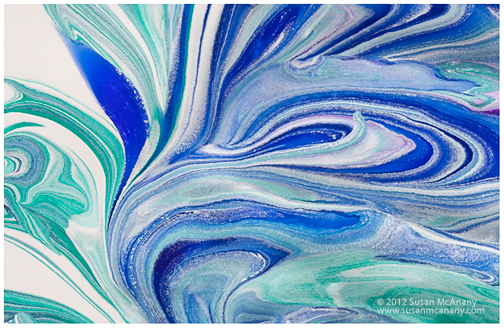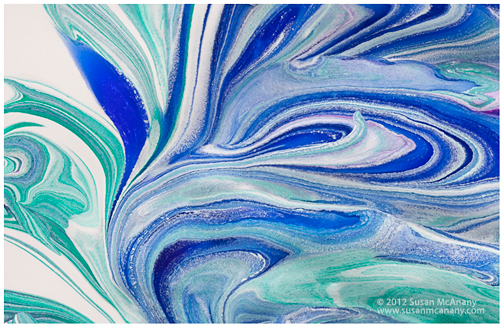 Have you ever witnessed the yin yang effect in your life?  Well, I believe I experience it frequently or maybe it is some kind of mid life crisis. I especially see it in my creative interests.  One month I am photographing prisons and graffiti and the next I am mixing paints to create some vibrant macro abstractions guaranteed to make your eyes pop.
Or maybe the swing in interest is due to my birth date, which happens to be right on the cusp between the Zodiac signs of Cancer and Leo. I have been told at certain times it can (and does) create conflicting feelings and actions.  Cancer being the conservative homebody and Leo the outgoing risk taker.
There's a theory in photography, a person should totally embrace what they like to shoot and focus only on that one interest in the hopes of achieving perfection. I certainly see merit to that, although, for me I also see a certain amount of boredom setting in.  I look at my portfolio and see a huge range of diversity and that is only viewing what is online .  Maybe it is due to the length of time I have been shooting or maybe it is the yin-yang effect in my life. I just don't seem to be able to settle into something permanently. Once I shot a magazine containing portraits of 100 different woman from all walks of life. While the experience was fun, I learned a lot and met many different, wonderful women, I was happy when it was over.  Ready to get back to art.
Regardless of the cause, I am happy with opposite interests in my life.   Here are a couple of examples of what I have been working on from the Abstract Category on my website.