Textures are abundant in our everyday life and I like to keep on look out for them. This current batch comes from a piece of equipment that just saw its final days. It is interesting to see the wear and tear twenty years left on this pump. After a brief thought about what time and experiences do to all of us inside and out, I reached for my camera.
First I explored the exterior surfaces looking for level planes that would yield interesting textures. Much of what I found was distressed and rusted surfaces that I knew immediately would be useful.  Next, we opened it up and the interior surfaces yielded some great textures also. So now this pump will live on in my creative projects and maybe yours!  Many of these I have added to my Digital Images-Textures at my Etsy Shop. If you have a few moments, pop on over and have a look.
These textures are great for many of your creative projects. All my digital images are high quality Royalty Free images downloaded as jpg files.  They may be used on any website, blog or for a creative or personal project. The textures are great also for use as scrap booking backgrounds or as a Photoshop texture overlay. You may resize, crop, print or manipulate the image and sell it as part of a new product you create. You may use the file multiple times.  However, you may not sell, resell, give, loan, share or transfer the image or jpeg file to any third party. As with most images the artist/photographer (me) maintains the original copyright and is the sole owner of the image.
Here are a few textures I uploaded today: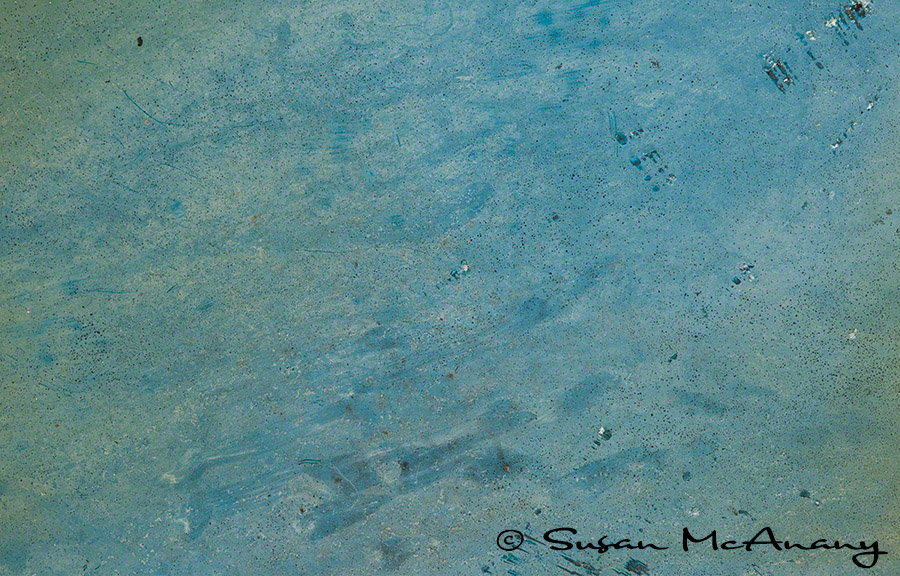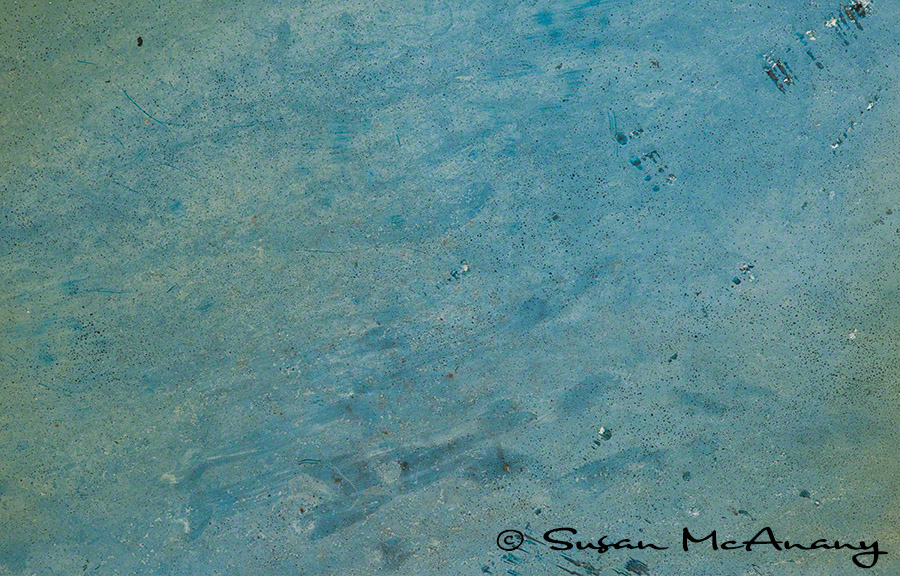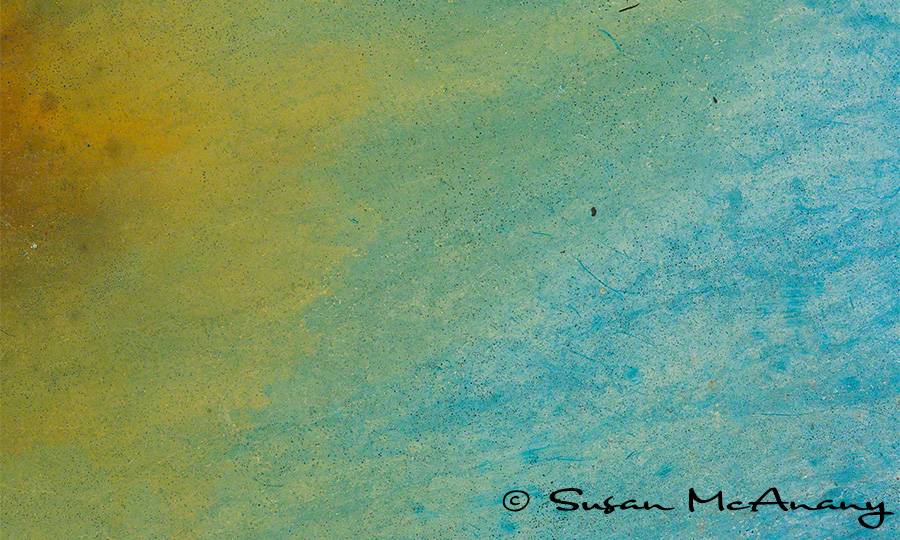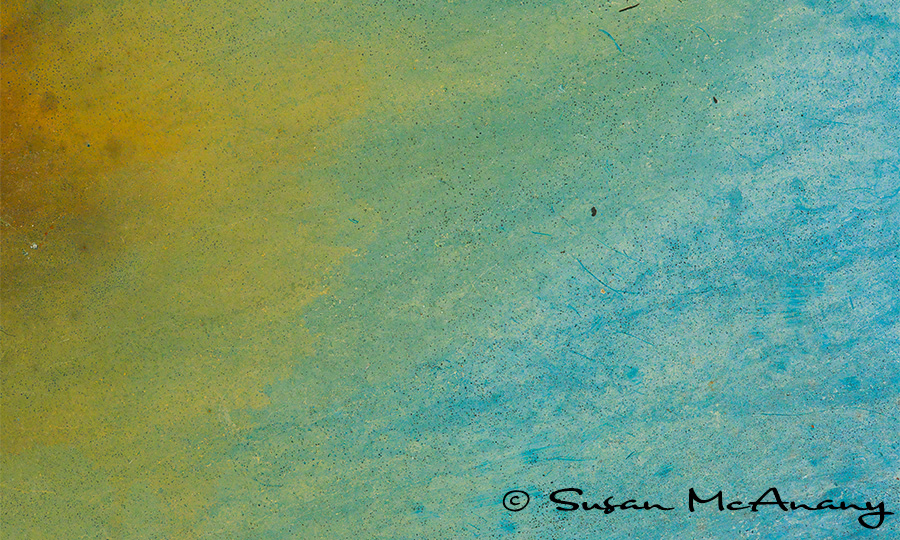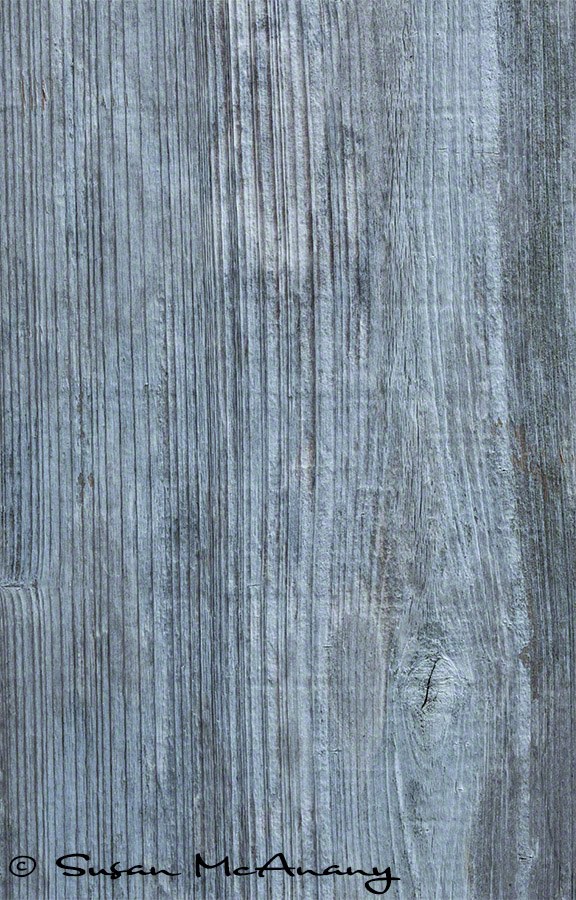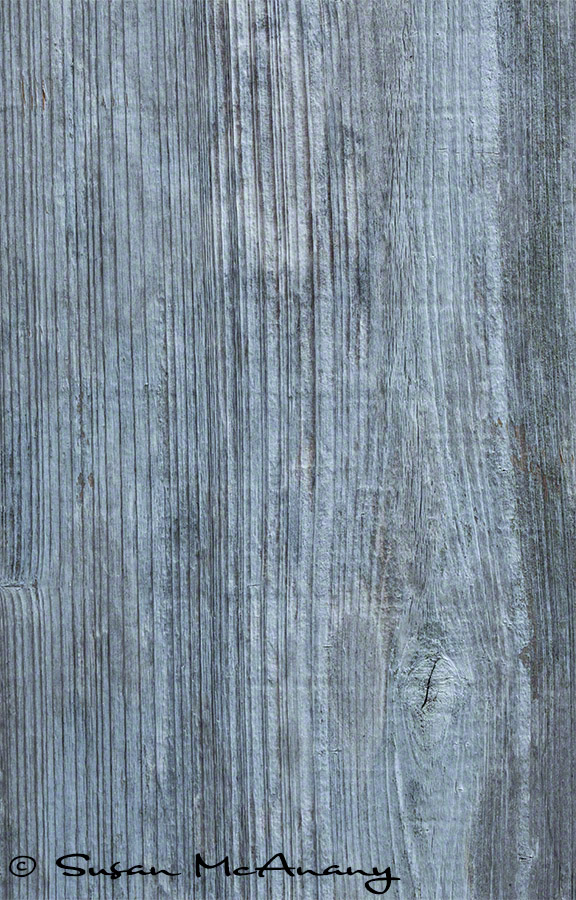 Thanks for stopping by and taking a look. To view my Fine Art Photographic Prints, please visit my website and www.susanmcanany.com.