Recently I had to mentally review tips for getting sharp images for a project I am working on. Now many of these techniques I have been using for years, but this project involves a macro lens and a moving subject so I needed to dig deep for all tips and techniques for getting sharp images I have come across throughout my photo career. Here is what I came up with and I wanted to share them with you.
Tips for Getting Sharp Images
A fast shutter speed is required to freeze movement, so make certain the Aperture and ISO on your camera are set appropriately to achieve a Shutter Speed of at least 200. Faster if you can get it there because the faster the better for freezing movement.
Depending on lighting conditions, there is a good chance you will need to increase your ISO to reach a fast enough shutter speed.
If using an external flash, experiment with High Speed Synch to see if that would be useful.
Use a support system. This could be a tripod, monopod, a pile of books or wall to brace yourself or your camera.
Invest in a camera shutter release or use the self timer on your camera.
If you are not using "live view" on your camera, use the mirror lock up function if available.
If you follow a few of the recommendations above for tips for getting sharp images, I am sure your images will be sharper and move beautiful.  Most of all have fun when you are shooting.
Here is one of the images I have been working on.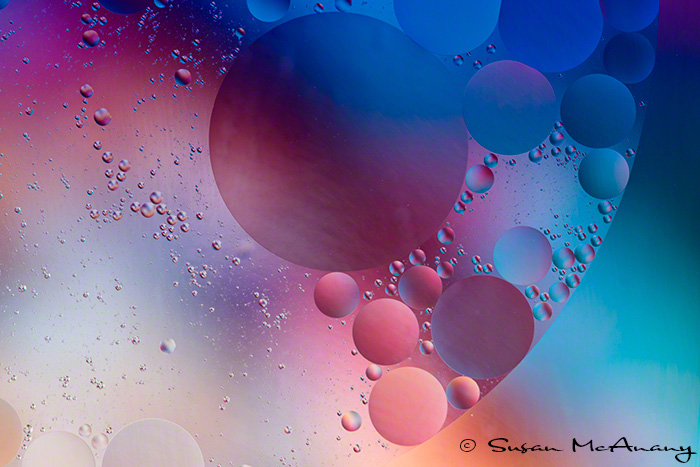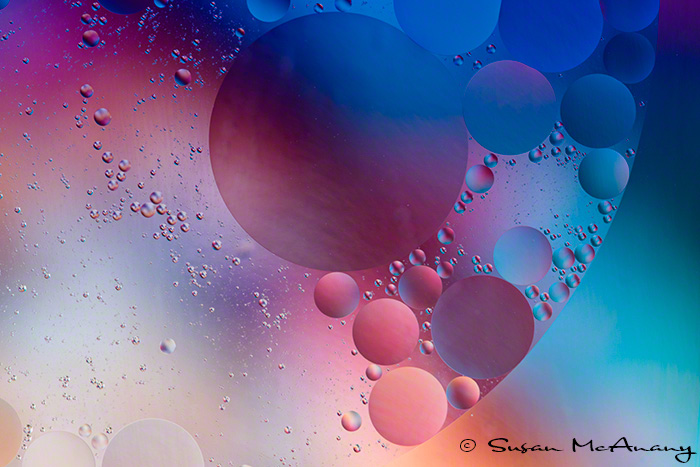 Thanks for reading and check out more of my work at www.susanmcanany.com. Also if looking for great stock images, visit my Etsy store. I offer a wide range of digital downloads.