Creativity inspiration comes in many forms and often amazes me what may ignite it. We just celebrated a holiday weekend when amidst fun, food and frolic I experienced I heavy sensory stimulation to my taste buds; I was on the verge of orgasm. Now that may be a little bit of an overstatement, however, I did get your attention!
Just like anything else, creativity inspiration needs attention and enrichment. Here are a few techniques I have found to help jump start mine.
Creativity Techniques
Keep an open mind.
Look at others work.   As Salvador Dali once said "Those who do not want to imitate anything, produce nothing." Looking at art always simulates ideas, often unrelated to whatever I was looking at. I may be reminded of an idea I previously had or a technique I want to use again on a specific piece.
Read about other artist's creativity inspiration. There is a lot of great information out there on the web and also many wonderful books, iBooks and podcasts regarding this subject. One of my favorites is "Steal Like An Artist" by Austin Kleon.
Write. This is very effective for me. Get a notebook and everyday write down all the miscellaneous thoughts and issues that keep playing in your head. The result is you purge your brain of some of the small stuff, which, allows room for creative thoughts to surface.
When all else fails just get in your creative work space or on location and just do busy work. For me I may straighten up my studio or clean my camera or maybe even sharpen pencils. Many times this sparks creativity!
So to bring this full circle what exactly cranked my creativity this time?  As mentioned, we just celebrated a holiday. Of course, there was a wonderful meal and for dessert we had eclairs that were actually warm. Now, I have not had an eclair in years, probably since my childhood. And, although, my Mom was a dessert nut and did make eclairs along with many other delightful desserts, I can not remember experiencing a warm one. My mouth was watering as I ate it. Now that was a first for me and just goes to show new experiences are open to you at any time, if you let your creativity loose.
Unfortunately, I don't have any eclair photos to share, but I wanted to post a few other dessert images from my extensive stock image library. Maybe I can get your mouth watering also! Enjoy!!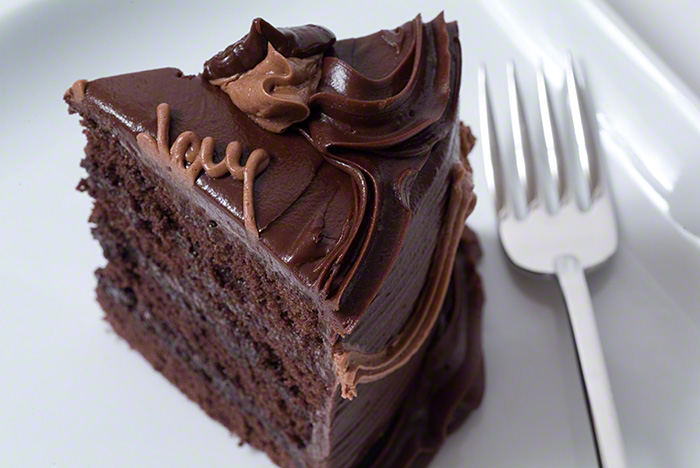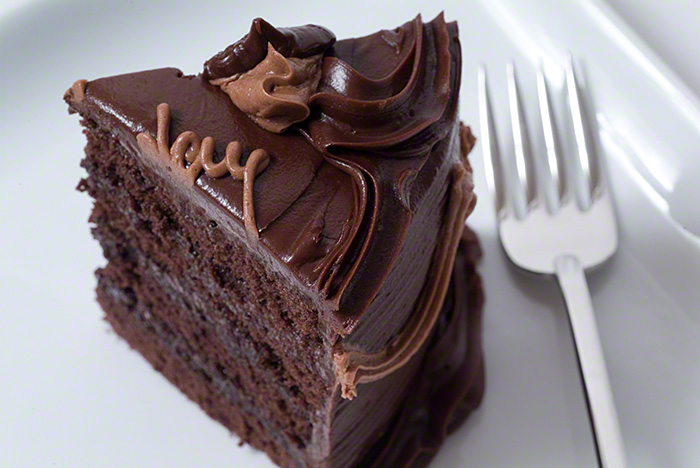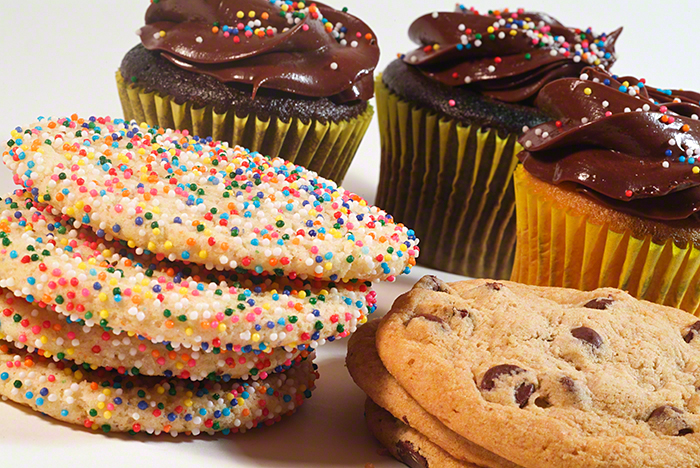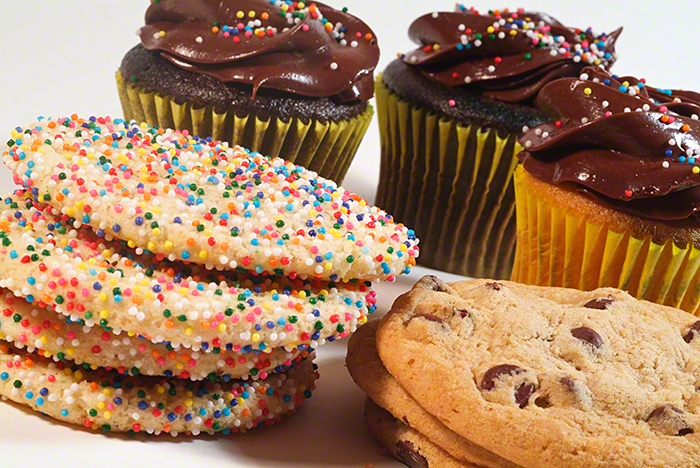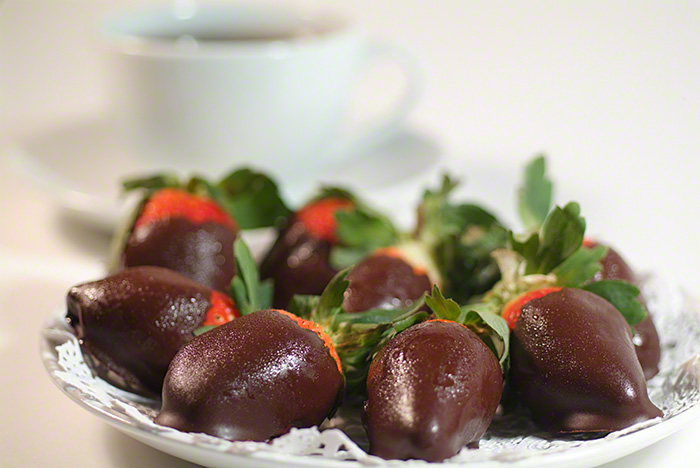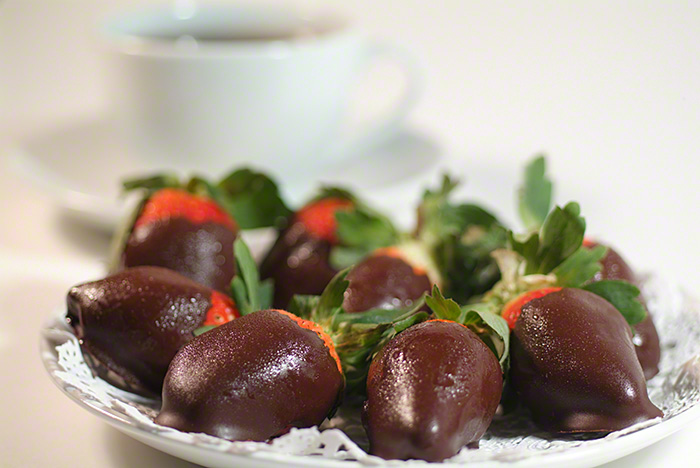 Thanks for reading! Check out more of my work on my website.