Recently I started looking through my work for images that would convert well to greeting cards for resale. It was easy to find the obvious candidates such as my most popular fine art prints or re-pins from Pinterest.  But, to really have a good inventory of note cards, I needed to look through my library of stock images to find some unique shots that would also work well on greeting cards and provide more variety in my inventory. Luckily, I was a little more organized than I thought so I was able to find a good assortment of images to use for greeting cards for resale.
Here is an example of a couple of greeting cards from my collection.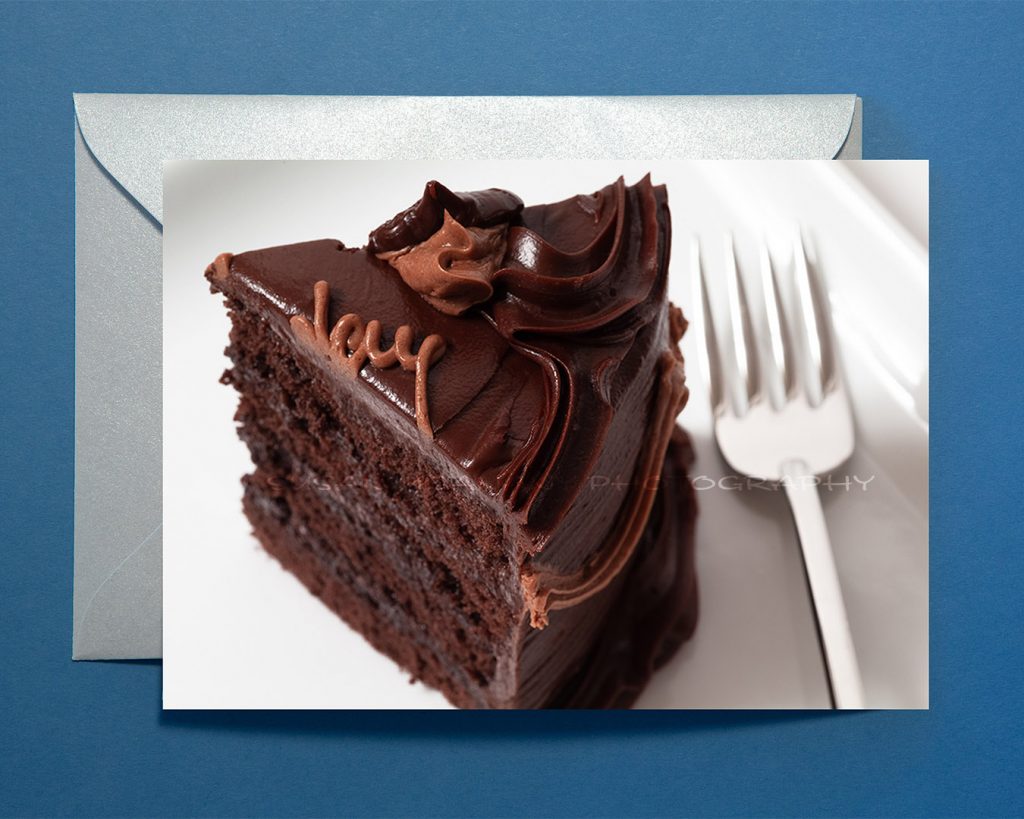 The next step was to figure out how to print the cards and what kind of paper to use. I wanted a fairly thick card stock with a matte or luster surface. I used the web to research card stock manufacturers/resellers and order a lot samples. Over the next few weeks I experimented with a variety of greeting card stock and becoming a lot more acquainted with my Canon Pro-100 printer. The Canon Pro-100 is a nice printer but it does have it's limitations when printing greeting cards.  Ultimately, I decided to have the note cards professionally printed.
I partnered with Modbox to help facilitate these batch printings of greeting cards with my images. In addition, they were interested in setting up a website selling the greeting cards also. Can't help but feel I am on my way!
In addition to Modbox, I am also selling greeting cards at my Etsy store, so if you would like take a look click here. I think you will find some interesting content.
I still have a lot to figure out on selling greeting cards, but as my Mom used to always say " by the inch it's a cinch; by the yard its hard"!
I hope COVID time has inspired some new projects or hobbies in your world! For more inspiration check out my blog post on creating abstract images in your home or studio.
Stay safe everyone!