Active now on my Etsy store are some new and exciting Valentines Day photo clip art. I know you may be still recuperating from the December holidays, but finding photos and clip art for your February Valentine's Day projects is just a click away. These Valentines Day photos and clip art are terrific for enhancing your website and allowing you to bring in the romance, friendship and love spirit alive. In addition, they are also great as artwork for making your own cards or invitations, especially those sent electronically.  They do, however, print wonderfully.
Shot in studio the photos and clip art images are sharp and colors are vibrant. There is nothing like a splash of red to liven up your webpages or projects and, in addition, provide an overall happy and positive feeling for the viewer. Delivered via instant download they are ready for your use immediately.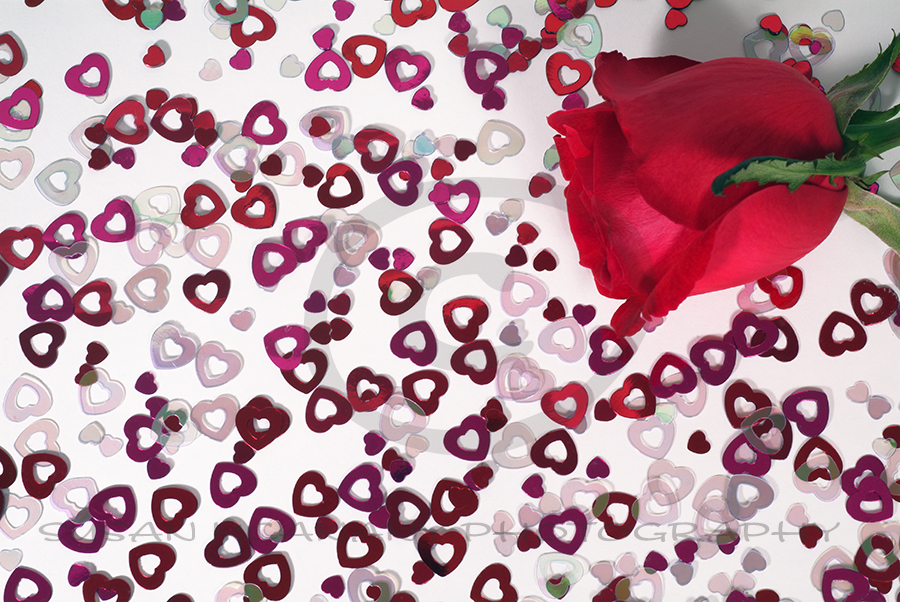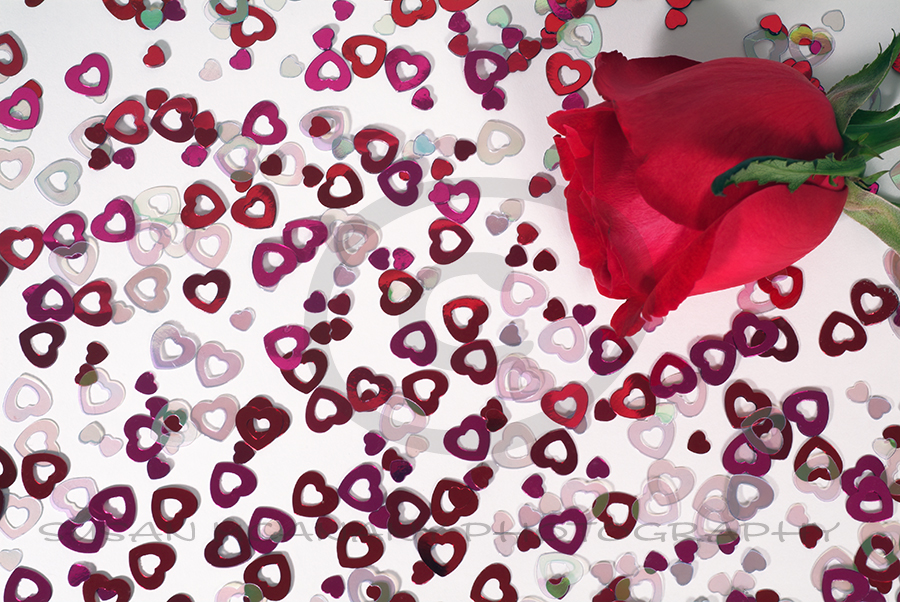 TERMS OF USE
The Valentines Day photos and clip art images are high quality Royalty Free jpeg (.jpg) file. It may be used on your Etsy shop, website, blog or in a creative or personal project. You may resize, crop, print or manipulate the image and sell it as part of a new product you create. You may not sell, resell, give, loan, share or transfer the actual image or jpeg file to any third party. Susan McAnany maintains the original copyright and is the sole owner of the image.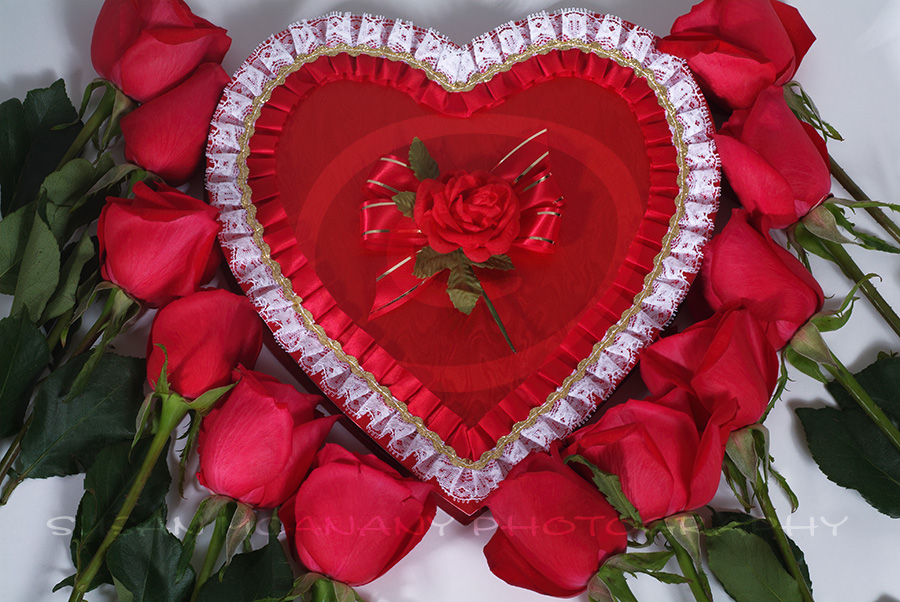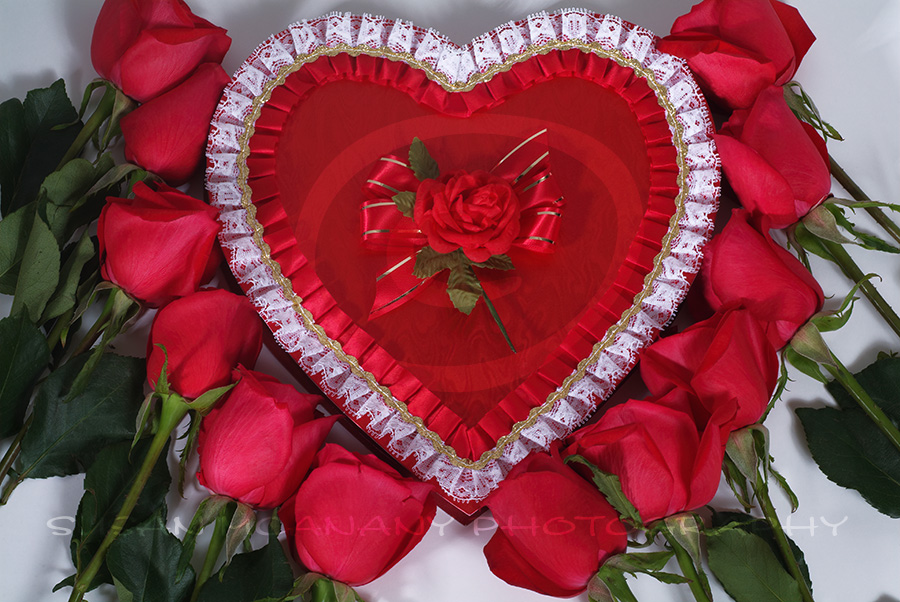 You can check out more Valentine's Day Photos and other stock images and clip art at my Etsy Store.
My fine art prints can be viewed on my website and at my Etsy or Saatchi Art sites.
Thanks for stopping by!