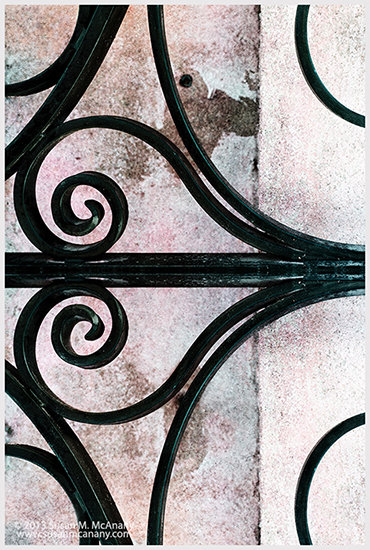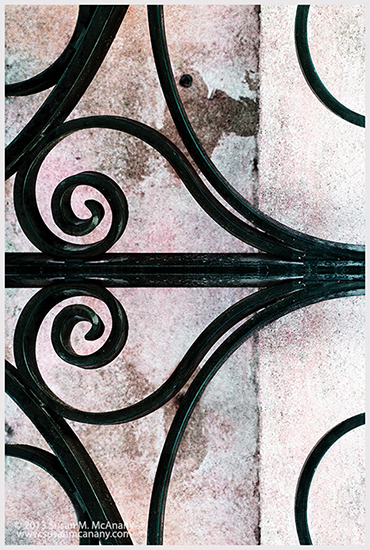 Charleston Market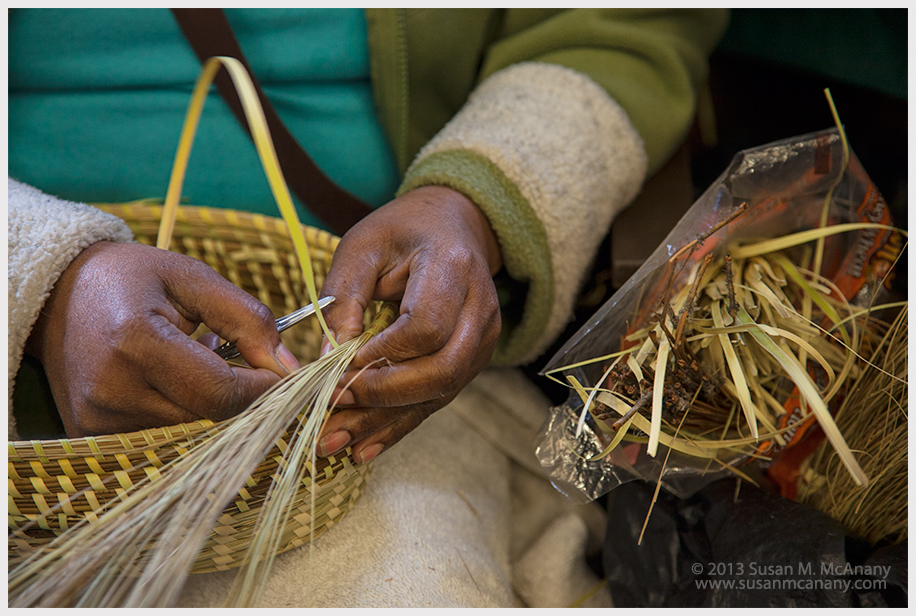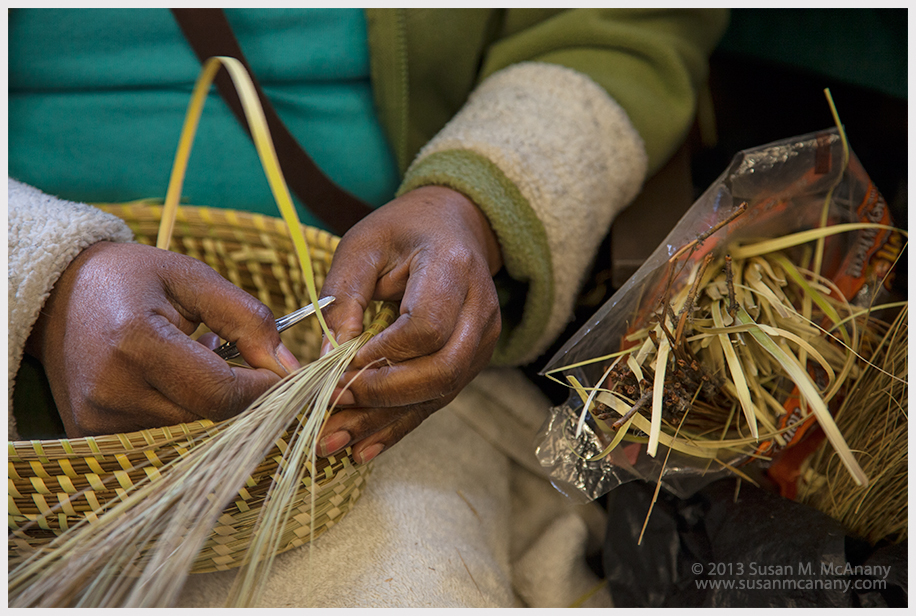 Magnolia Plantation – Simulated (tried to) the infamous "Tony Sweet" filter with Perfect Effects plug in.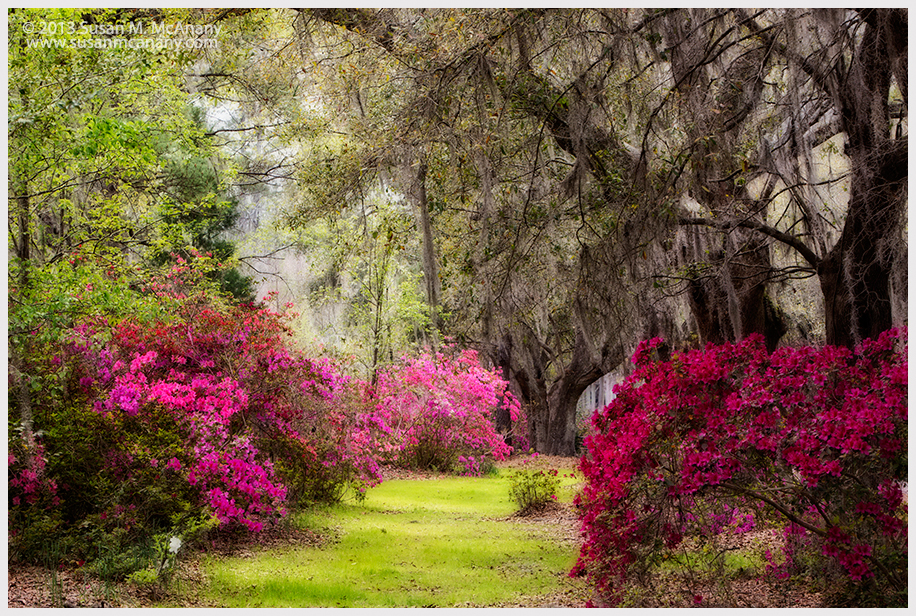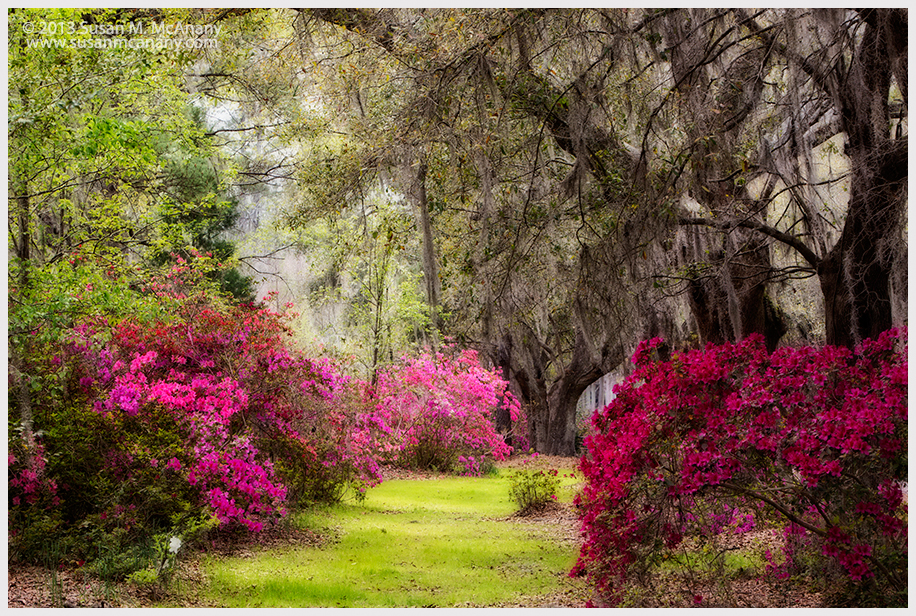 This Dogwood was one of my favorites in Magnolia Plantation – Used the High Pass Filter in Photoshop and masking to create a somewhat dreamy effect.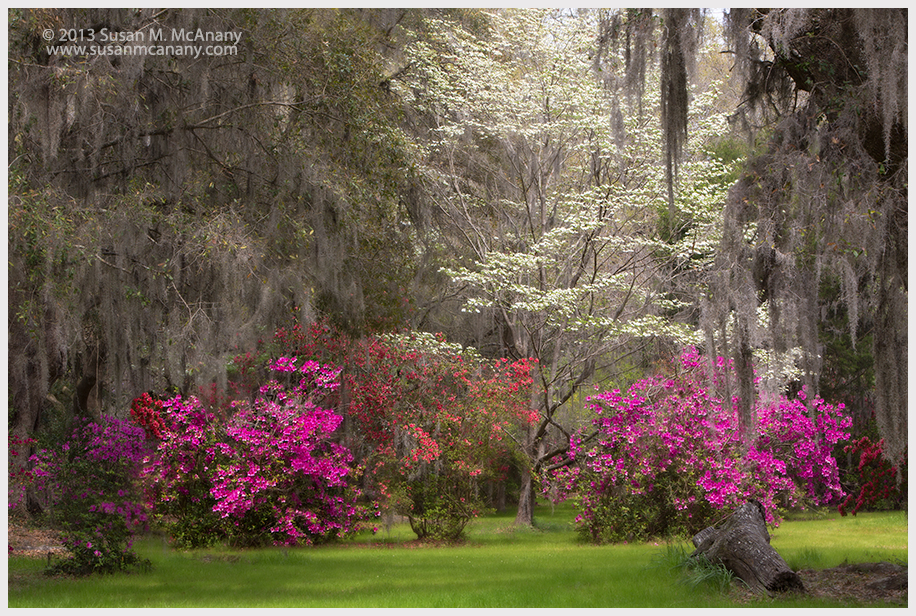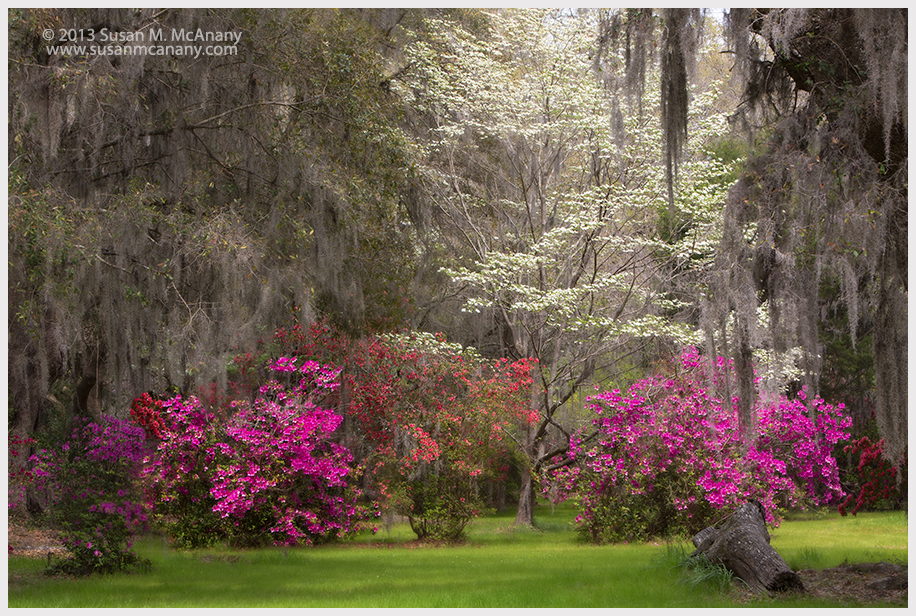 Right out of the camera.  Very pretty.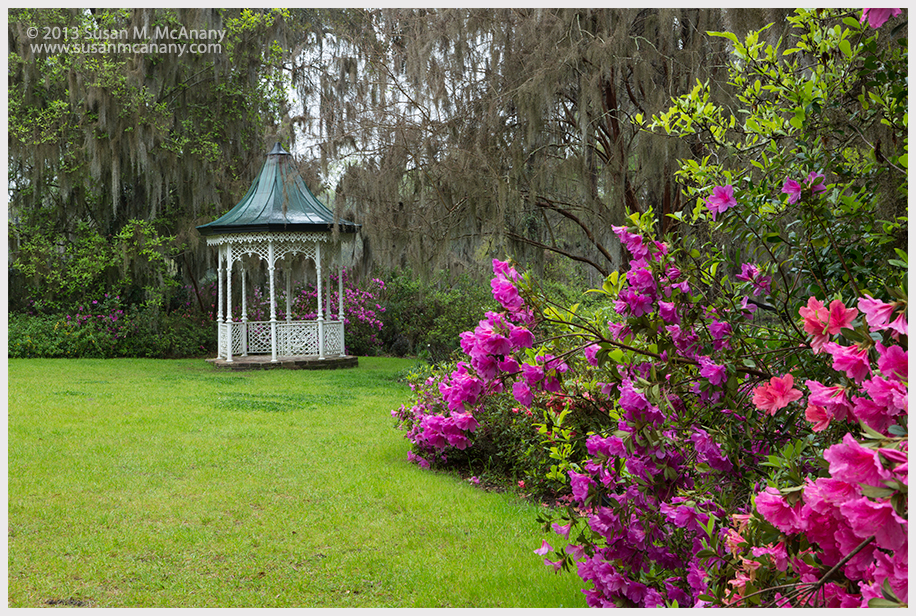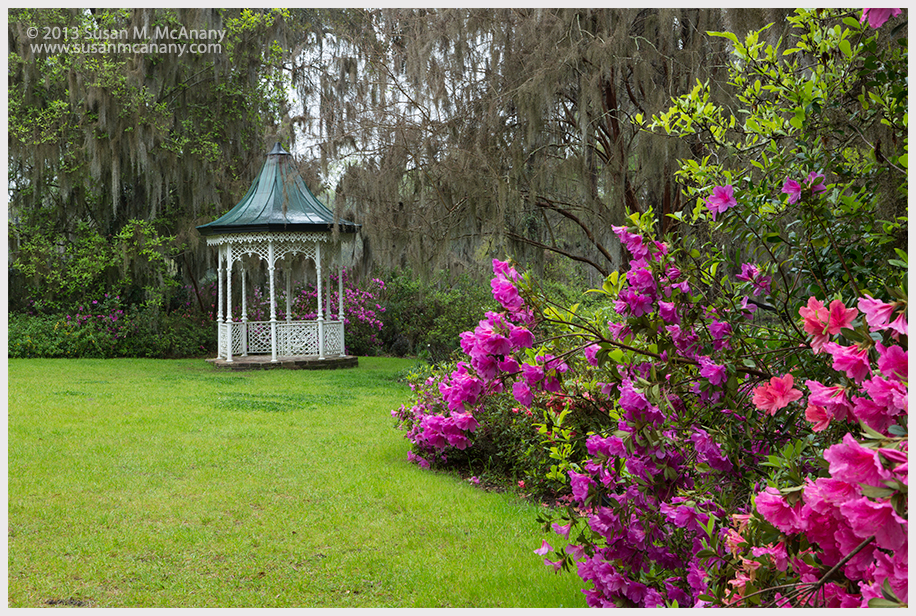 I know it got cold but was it snowing??  The swamp area processed with infrared filter in Color Efex.  Thanks for the suggestion Dan.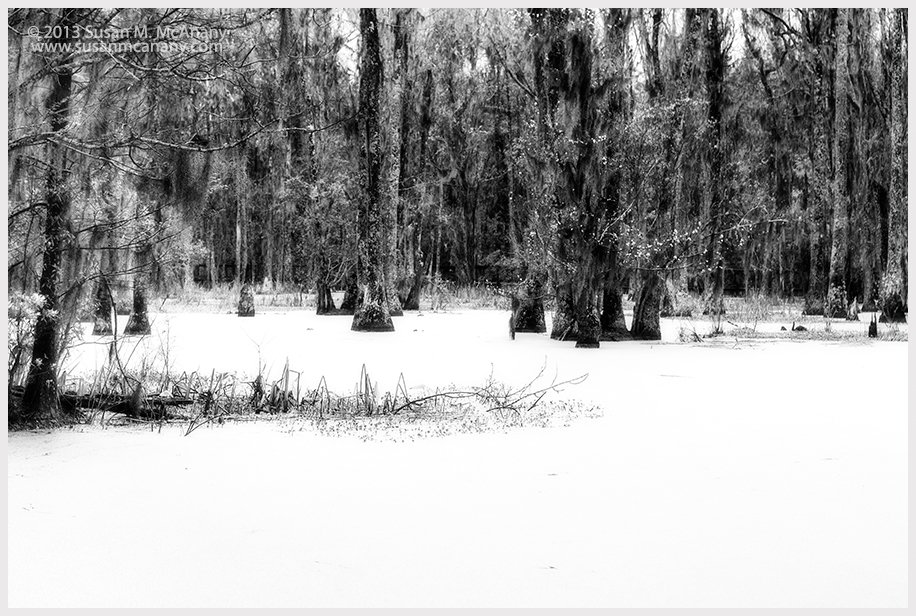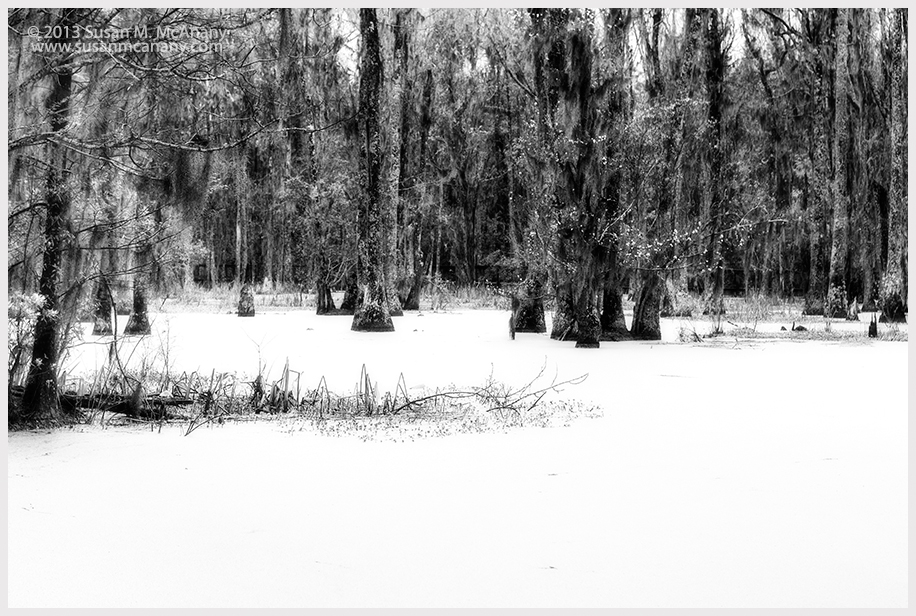 Botany Bay was worth the early wake up call two times. Image was cropped to panoramic.  I believe this image is my favorite of the trip.