"Time is the fire in which we burn"  ~ Scott Garrabrant
As another New Year rolls in, the emphasis on passing of time is on many people's minds. We often reflect of what occurred the previous year and hopefully plan for the coming or current year. We all have our memorable moments ranging from intimate to entertaining to world events. For me, our family gained two new baby girls who are just a delight and of course beautiful. The St Louis Cardinals once again played some decent baseball, making it into the play-offs. I was stunned by Robin Williams death and to this day try to have more compassion for others, not knowing what demons they may be facing.  The Ebola outbreak and the three downed Asian commercial air crafts were scary and the landing of the Rosetta Space Craft after a 10 year journey astounding. They were many more moments all evoking an emotional response from us, all extracting time from us to process the events.  Some joyful, often they are painful or alarming.
This brings me back to my quote at the beginning of the post, "Time is the fire in which we burn".  A very dramatic statement said by an often intense, fully alive person.
I vow this year in 2015 to be more conscious of my time, using it wisely not only in business but for fun and pleasure also. Appreciate the small stuff that happens each and every day. When I feel stuck, I want to push thru to the other side and not be such a perfectionist or fearful about the outcome.
We are all organisms here for a limited amount of time. Let us burn wisely.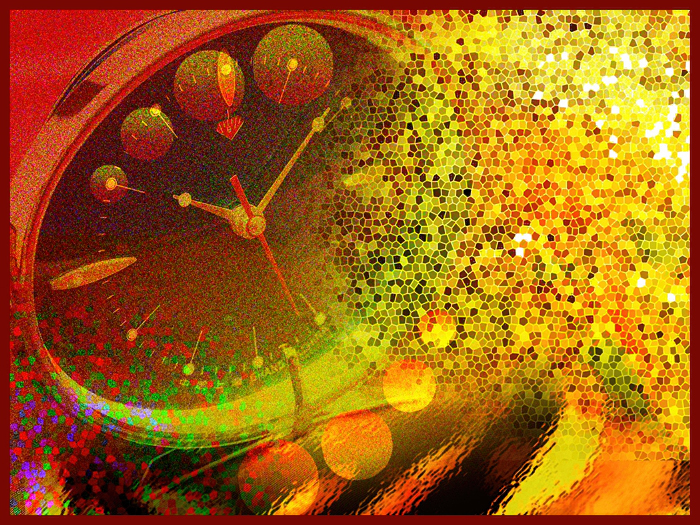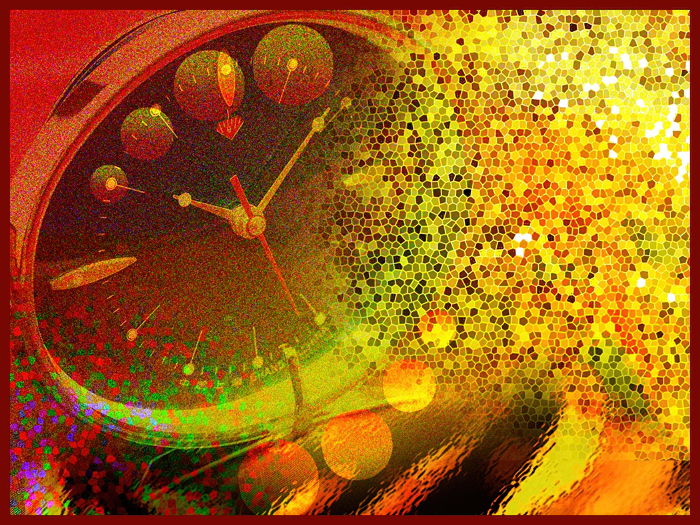 Thanks for visiting and more of my Abstract portfolio can be viewed on my website